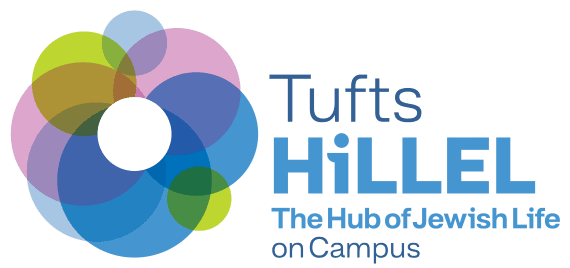 The Hub of Jewish life on campus
Tufts Hillel is always here for you: not only for thoughtful and fun celebrations of Shabbat and holidays, but also as your guide to discover and express your Jewish self in ways that are meaningful, comfortable, and exciting for you. 
Bring your whole self 
We recognize that students come to Tufts with different backgrounds, traditions, and perspectives—from all over —to grow together in a supportive, accepting environment. Tufts Hillel invites you to bring your whole self to our inclusive community. However you practice Judaism, (or even if you don't), whatever your worldview or politics, our arms are wide open. 
You can stop by Hillel for a meal, a party, or just to hang out, or you can participate more deeply. We meet you where you are. We're here to help you have your best campus experience—and become the person you want to be.