Hillel Community Action Partners
Hillel Community Action Partners (HCAP) is an initiative new to Hillel in 2022. HCAP, working in partnership with local schools, has launched a free after-school program for local public middle school students. Since its creation, the HCAP after-school program has run weekly engineering, art, and tutoring courses for McGlynn middle school students. 10-12 students are enrolled in each program which are run entirely by Tufts student volunteers. In the coming semesters, HCAP is looking forward to expanding to Andrews Middle School.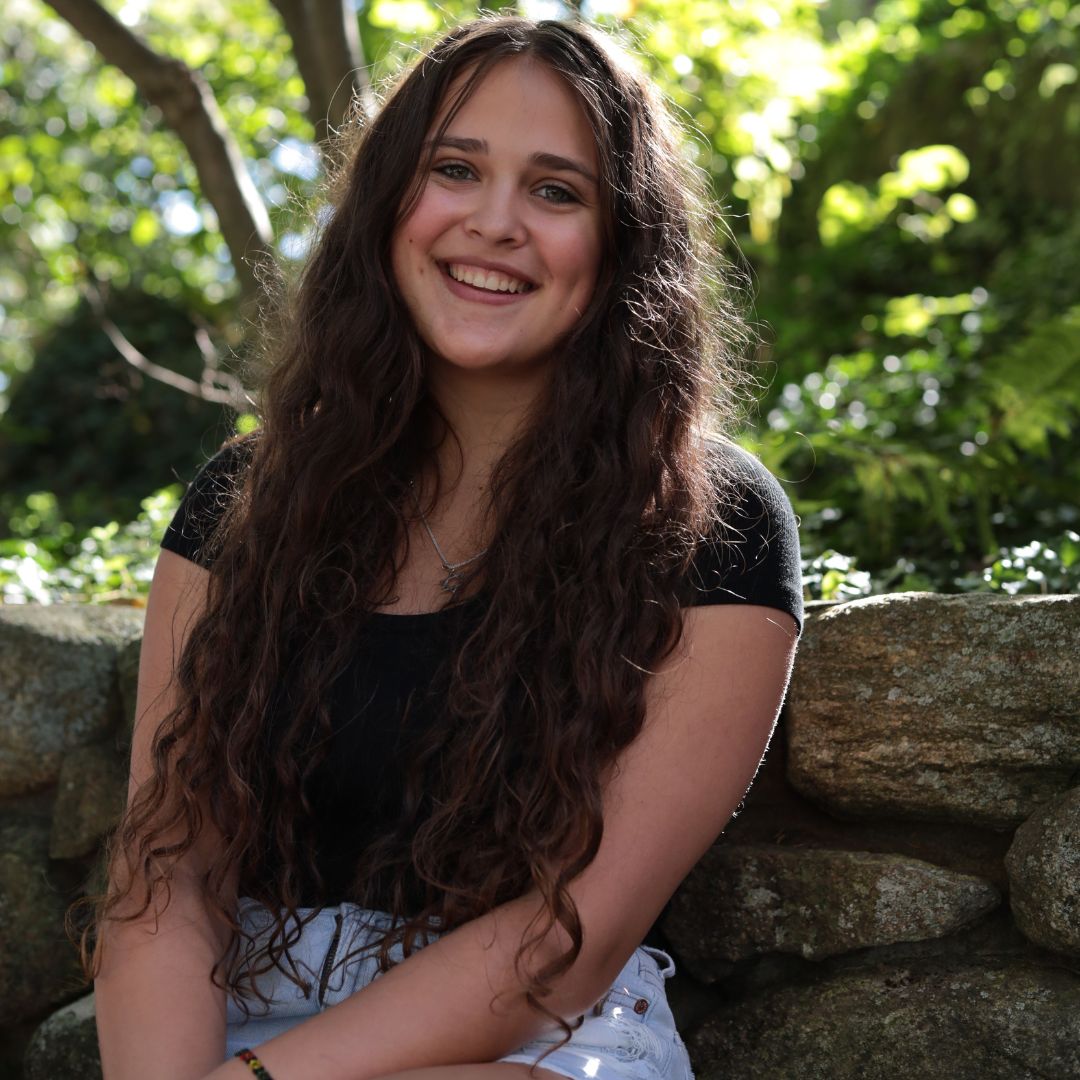 "HCAP has been a wonderful opportunity to interact more with the Medford and Somerville community. The Tufts campus can often feel like a bubble, and I enjoy interacting with non-college-age students and getting to know all of our participants. Each week, the students at the art program bring their goofy spirit and creative energy to our projects and bring some extra laughter to the Hillel building."
Liana Smolover-Bord, 2025
Hillel Community Action Partners Intern