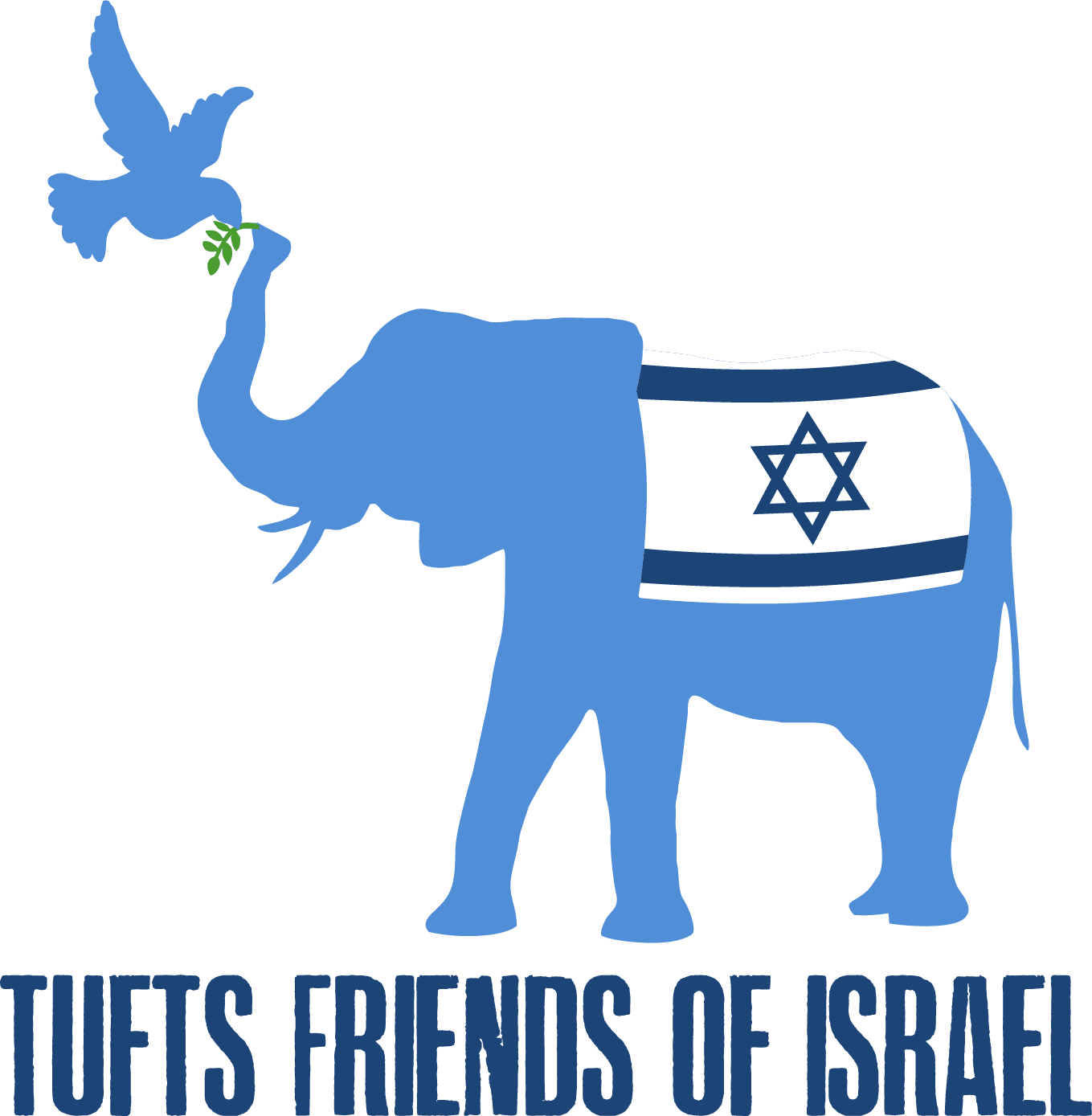 Friends of Israel (FOI) is Tufts' pro-Israel organization on campus. It represents the pro-Israel community, celebrates the State of Israel, promotes Israeli culture, and hosts dialogue on Israeli politics and society. FOI seeks to highlight such complexities and support Israel's minority communities and supports a sovereign, democratic, and Jewish State of Israel within secure borders, peaceful coexistence with Israel's neighbors, and the fruition of two states for two peoples. FOI believes in and works to strengthen the strategic and diplomatic relationship between our home country of the US and Israel. You can read more about FOI's values and activities below. For any questions about FOI, please reach out to Skyler Goldberg (skyler.goldberg@tufts.edu).
---
Self-Education

: We seek to educate ourselves thoroughly by asking and answering difficult questions, supporting diverse opinions, and pursuing knowledge.

Campus Resource

: We are dedicated to serving as a resource to the campus and community at large by providing holistic and inclusionary information. We hope to help students contextualize Israel in a constructive, productive, and digestible way.

Dialogue

: We provide a space in which individuals can explore their complex relationships with Israel and engage in dialogue and discussion.

Kavod

(כבוד, "Respect" in Hebrew): We respect one another and our fellow student organizations. We have a zero-tolerance policy for discrimination..

Mishpacha

(משפחה, "Family" in Hebrew): We support each other when the atmosphere on campus or internationally is not conducive to dialogue or understanding. We grasp that some things are beyond our control and we offer each other strength and encouragement. We are committed to enabling our relationships with one another to grow outside of the meeting environment. We aim to build a close-knit community on our college campus.
Learn more about FOI by following their Instagram or Facebook.